MA & NH Security Systems & Alarm Monitoring Made Simple.
Securing your home or business shouldn't be hard. Hirtle Electric Alarm has been providing quality alarm monitoring and security systems to the North Shore of Massachusetts and Southern New Hampshire for over a decade.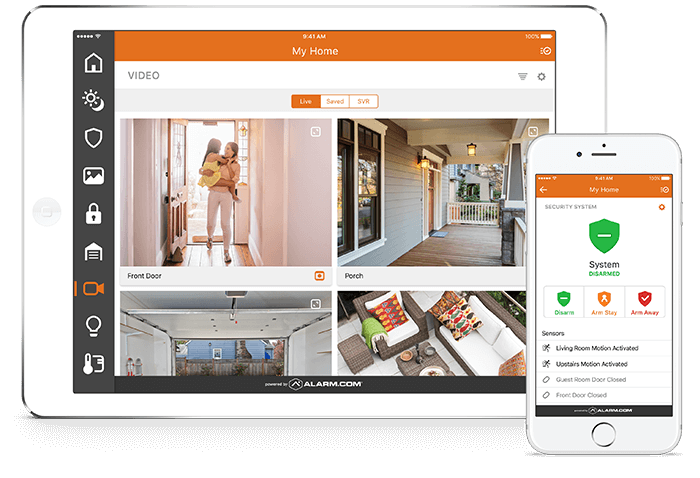 360° TOTAL SECURITY SYSTEMS
Rest easy knowing your home and loved ones are safeguarded by our advanced security solutions, offering a new level of protection and peace of mind.
Intelligent Solutions for
Small Business Protection
Empower your business with cutting-edge security solutions from Hirtle Electric Alarm, ensuring peace of mind and safeguarding your assets like never before.
KEEP AN EYE ON EVERYTHING
25/7 Alarm Monitoring for
Advanced Protection
Our advanced alarm monitoring service provides round-the-clock protection against fire, intrusion, and life safety hazards, ensuring swift response and minimizing potential damage to your property and loved ones.
Relying solely on basic alarm systems and deadbolts falls short in the face of evolving threats; securing your home demands a comprehensive approach that embraces advanced technology and layered security measures.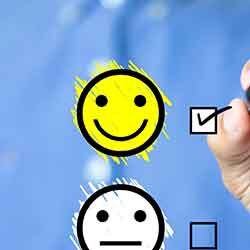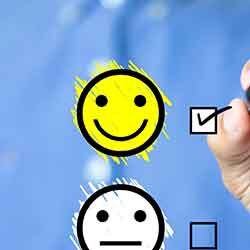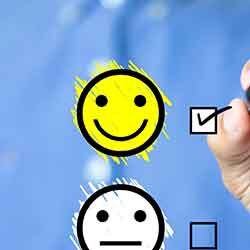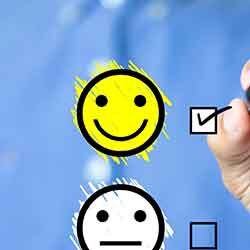 Getting Started is Simple & Risk Free!
SECURITY TIPS & RESOURCES
Life Safety Tips & Tricks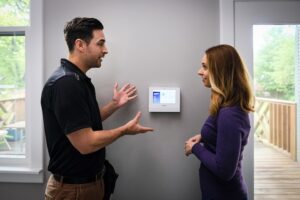 Vulputate sapien nec sagittis aliquam malesuada bibendum arcu vitae.
Read More