Commercial Security Systems
Commercial Security is one of the most critical tools for your business. You need to protect the building, valuables and of course your employees. We take your security seriously and help you to determine what you may need while keeping your budget and the flow of traffic in mind.
From Basic Security Systems to Complex Automation,
Smart Business Owners Rely On Hirtle Electric & Alarm
Whether you're a one-person operation or a thriving franchise, security breaches can impact everyone across the state. Whether your worries include theft, unexplained inventory gaps, shoplifting, fraud, or employee productivity, we've got you covered with the perfect solution. Your peace of mind is our priority!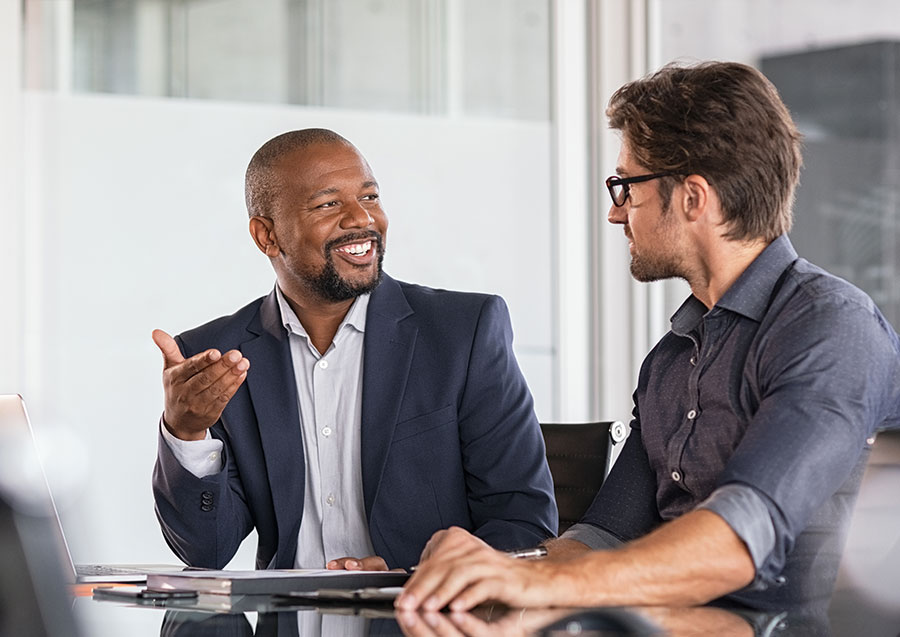 The alarm equipment we use has been tested and inspected to work in the best manner possible.  Make sure to protect your business with an alarm that will give you the best coverage possible.   Your business changes, and so does your overall security needs. What worked when a few years ago may have changed due to and increase or decrease in size, change of staff and the type of equipment kept on site.
Motion detectors
Glassbreak detectors
Wireless door contacts
Wireless window contacts
Panic button
Wireless keyfobs
24/7 Business Alarm Monitoring
& Emergency Detection Devices
With 24/7 commercial alarm monitoring services you get the immediate help you need in the event of alarm activation. Certified, highly trained agents are always standing by at the UL listed central station, ready to respond and assist when your alarm activates. 
We Work Here Too & Understand the Challenges of Your Business
We're one of the very few full-service security system companies in the greater Boston area. We take care of everything: from designing to installing and supporting security solutions for your business. Why? Because we understand that life's a bit simpler when you have a single go-to for all your security needs.