Business Camera Systems
Security camera systems for your business can make running your business less stressful. Want to know that your employees are operating machinery safely? Need to know if someone is entering into your property after hours? Security cameras can provide that information and more.
Fed up with those vague shapes that you're not sure are even people?
Do you already have a camera system but wish you had better coverage and crisper images? We've got you covered with upgrades that deliver crystal-clear visibility to keep tabs on your business effectively. Camera technology has come a long way in the past decade, so make sure you're equipped with the latest tech that performs when you need it most.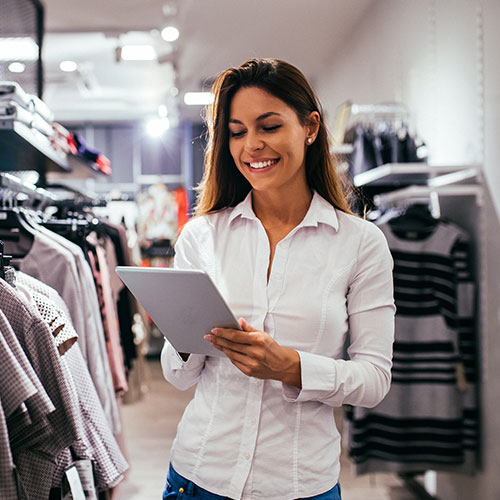 Upgrade to a Better Security Camera System
Technology is advancing at lightning speed. If you've already replaced your cell phone five times, isn't it about time to upgrade the safety and security that modern cameras can offer?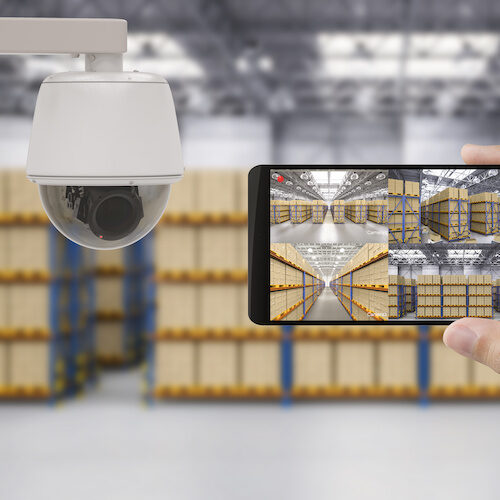 Video Verification
Make the most of your cameras! When an alert is triggered, it gets sent to our monitoring station where we assess the image to confirm a genuine intrusion. We'll then promptly dispatch the authorities or notify you. Plus, you can even receive a video clip sent directly to your phone for added peace of mind!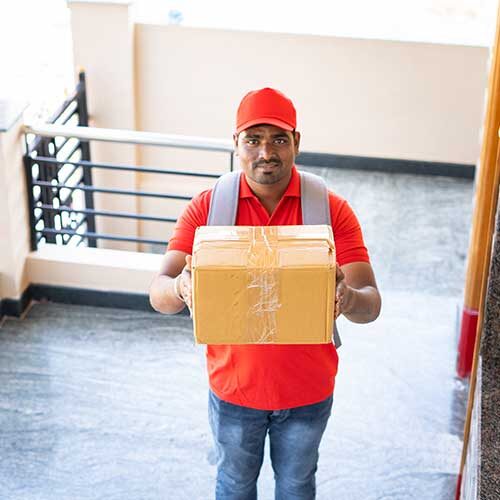 Clear HD Images
The world of camera systems has undergone significant transformations in recent years. If your current cameras aren't delivering clear images, it might be the perfect moment to consider an upgrade. Invest in a system that not only offers crystal-clear clarity but also empowers you to confidently identify what and who is on your property.
Video Analytics
Effortlessly sift through your entire archive of video footage using our intuitive search features. Whether you're looking for a specific moment in time, footage from a particular location, or want to filter by other variables, our system streamlines the process, putting the power of accessibility right at your fingertips.
Features & Options to Consider
To set up a commercial security camera system that's tailored to your business, it's crucial to have a clear understanding of your priorities. Here, we'll explore a few key considerations to help you make informed decisions.