24/7 Alarm Monitoring
In times of crisis, a rapid response is essential to limit damage and safeguard your home or business. That's precisely why countless businesses and homes across Massachusetts opt for the expertise of professional alarm monitoring with Hirtle Electric & Alarms. Your safety is our priority, and we're here to provide swift and reliable assistance when it matters most.
Don't Make the Mistake Of Self-Monitoring Your Home or Business. Get 24/7 Protection.
It's impossible to be available around the clock, every single day. That's precisely where commercial & residential alarm monitoring services step in. They diligently cover the night shift, the day shift, and every hour in between, ensuring you enjoy peace of mind and security, even when you can't be physically present on your property. With cutting-edge technology in software, hardware, automation, and telecommunications infrastructure, our commercial and residential alarm monitoring services are ever-vigilant, always online, and prepared to respond swiftly to any situation.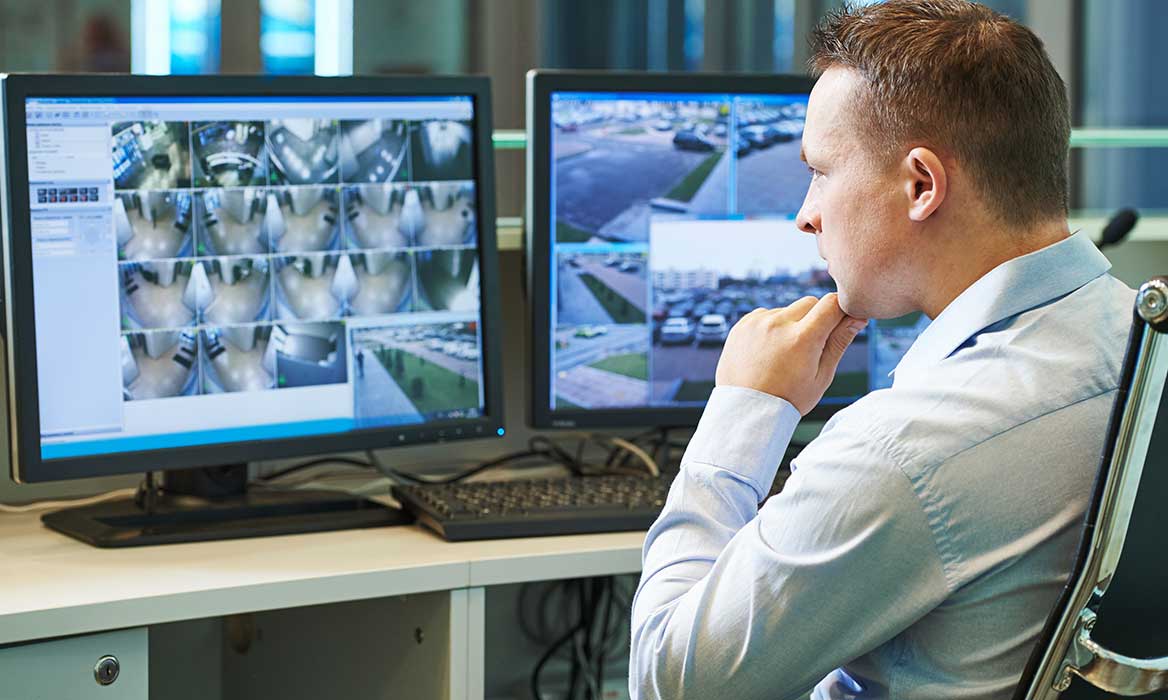 Commercial & Residential Alarm Monitoring Throughout Massachusetts & New Hampshire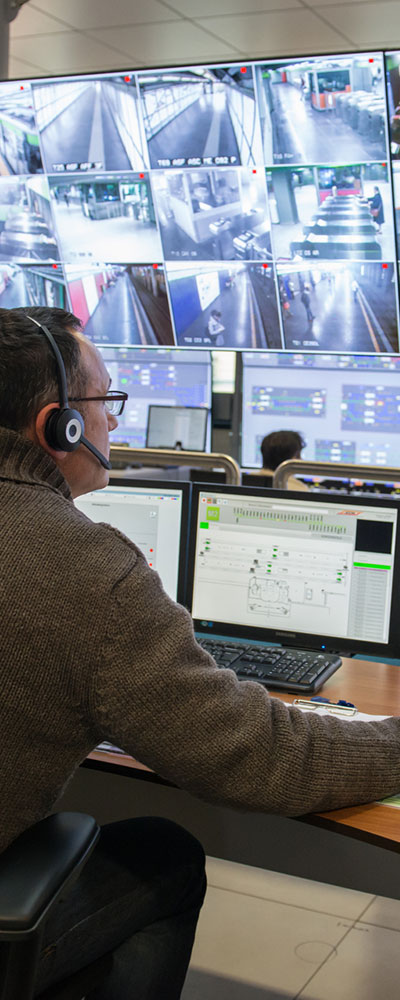 When the alarm is triggered, our alarm system will send a signal through your land line or wireless monitoring. After this happens, we will call to verify that it is a real alarm. If no one answers, we will dispatch the authorities. We will also call the designated phone numbers to notify you that the alarm has been triggered. We also monitor if your power is out, if there is a low back up battery on the alarm, or if you are having trouble with the bell circuit.
Alarm monitoring can serve as a way to know when employees open and close the business.  You also put limitations on days and hours people have access.
We have no way of knowing if you have disconnected your phone line,  Your alarm panel will display a trouble light or beep.  The phone line is the only way a signal can be sent - so if there is no phone line then we do not receive a signal.  Test your system to make sure that your alarm is working. Contact us for information on wireless monitoring if you have discontinued your traditional land line.
Your insurance company recognizes the importance of monitoring.  We are happy to provide proof of monitoring so you can start saving money on your insurance costs today!