About Hirtle Electric & Alarms
Place your trust in a wealth of expertise cultivated over three decades in home and business security throughout Massachusetts and New Hampshire!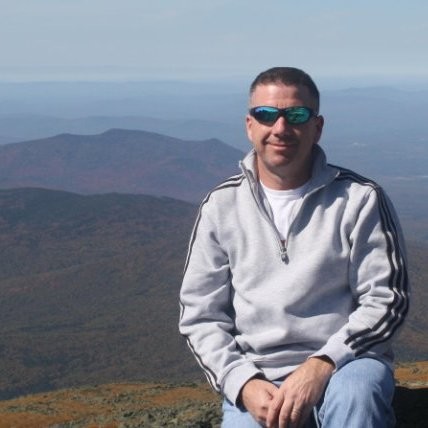 Our dedicated team of professional systems contractors and electricians has amassed valuable insights through the implementation of residential and business security systems throughout Massachusetts and New Hampshire.
What sets us apart is our exclusive licensing, as we hold Master Electrician and Journeyman's Licenses as well as an Alarm.com certified technician license in both Massachusetts and New Hampshire.
Leading our team is a former Police Officer, whose unique perspective and thorough expertise enhance our commitment to safeguarding public and private safety. Together, our combined years of experience make us true experts in the field of ensuring your security.
Relying solely on basic alarm systems and deadbolts falls short in the face of evolving threats; securing your home demands a comprehensive approach that embraces advanced technology and layered security measures.